Headteacher update
Please follow the link to the revised Senior Leadership Team and new staffing list.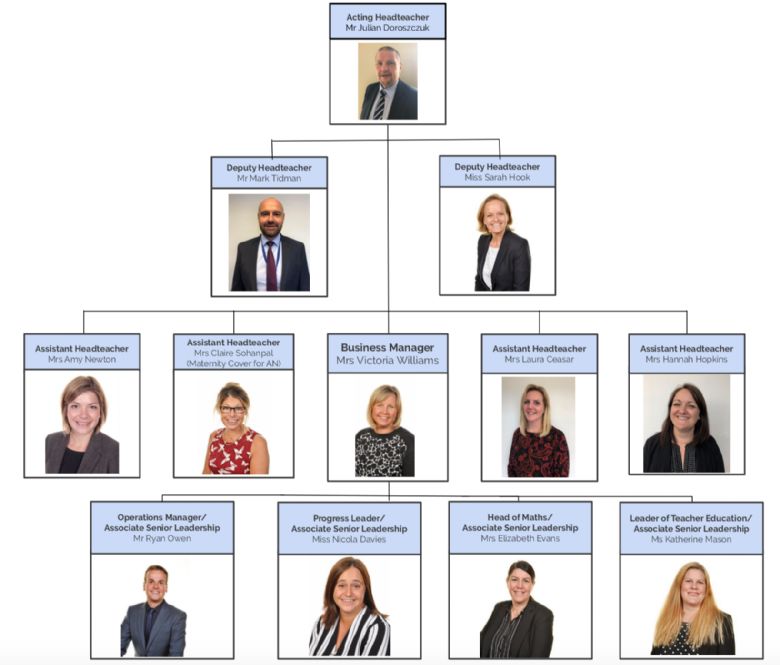 Statement from the Local Authority
Friday 30th August 2019
Rhys Evans has decided to leave St Julian's School to take up a leadership role post within another Local Authority. Governors wish him the very best for the future and thank for him for his dedicated service to St Julian's School for the last 13 years.
From September 2nd 2019, Julian Doroszczuk will join the school as Acting Headteacher. Mark Tidman will also provide support as Interim Deputy Headteacher. Both have been successful leaders and look forward to working with pupils, staff, governors and the St Julian's community.