Headteacher's Updates
12th April 2019
Dear Parents and Carers,
As we draw towards the end of another successful and busy term at St Julian's School, I wanted to take this opportunity to update you with the latest news from Heather Road. As part of our ongoing improvement work, Estyn visited the school in early March. During this visit they chose not to visit lessons or talk to students but focused on talking to myself, the Chair of the Governing Body, the local authority and other members of the leadership team for the day. Rather than specifically looking at one or two recommendations, they were keen to talk about the long term progress we are making across all aspect of school life. On this topic, thank you to all parents who completed their questionnaire. This helped both Estyn and ourselves with the process. As a conclusion, they acknowledged the progress we have made since 2014 but also indicated where there remained important work to do. Reassuringly for everyone we completely agreed with them and were able to share our most current improvement plans regarding this work. We will host another visit in the summer term to enable them to judge our progress further.
As a school, we are always striving to improve the quality of learning experiences for the children we teach so that all students can make good progress. Over the next term we'll be paying particular attention to helping students to improve their oracy skills. Speaking and listening is a key skill needed for all lessons and beyond education; when students are able to effectively communicate their responses to questions, and views and opinions, their confidence improves and often the quality of their written responses improve too. All students have been spoken to about this is in a recent assembly and form tutors have helped students to decide upon, and record, a personalised target linked to the development of oracy skills. In the next term, teachers will be asking students to share these targets and reflect upon the progress they are making. Please help us in supporting your child by speaking to them about what their target is and why they have chosen it. They can even practice improving at home!
We are delighted to be able to share with you our new Progress Leaders for each year group. Following a review of our pastoral system, the Governing Body agreed for our Heads of House to now manage a year group for the duration of Lower School (Y7 and Y8) and Upper School (Y9 - Y11). Whilst our four Houses still remain, our Progress Leaders will now monitor and support a single year group. They will be supported by Assistant Progress Leaders who will be appointed early next term. As of September 2019, the following will be the Progress Leader for:
Lower School Year 7 - Mrs Wynne
Year 8 - Mr Price Upper School
Year 9 - Miss Davies
Year 10 - Mrs Easter-Thomas
Year 11 - Mr King
Progress Leaders will start their role after Easter with their respective year groups. The Summer Term will be a transition period from leading Houses to leading year groups. Please endeavour to contact your child's new Progress Leader if you have issues you wish to discuss with school. The term has been busy, with staff and students working exceptionally hard. On our last day today we are holding our termly Achievement Assembly where we will all share individual and group success and progress.
As the Easter holidays are upon us please take the time to sit down with your child to talk about their progress - ask them about the things they enjoy, the things they find difficult and how they choose to overcome these - and most importantly, share their success with them. Thank you as always for your ongoing support.
Regards
Rhys Evans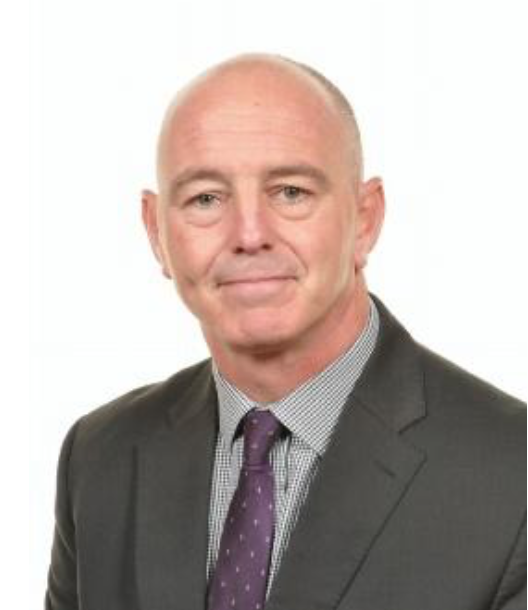 Headteacher/Pennaeth