Year 6 Open Evening
On Wednesday 25th September, St Julian's School hosted its annual Year 6 Open Evening. This evening was an open opportunity for any Year 6 pupils and their families to visit the school. During this visit, these families attended an assembly lead by our Headteacher, Mr Dorosczuck, who gave key information about the school and the support that their children would receive.
After this, parents/carers and students were split into groups, lead by our current students, and given a tour of the school's departments and facilities. These visits gave families a fantastic opportunity to have one-to-one discussions with teachers and students, who welcomed the chance to answer any questions and show the guidance and encourage that our students have.
Thank you to everyone who attended our Year 6 Open Evening! Please find attached a digital copy of our prospectus below.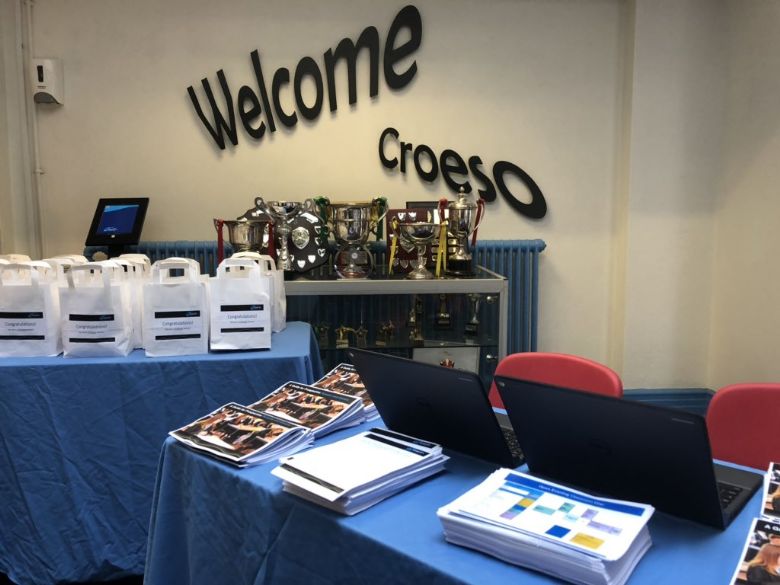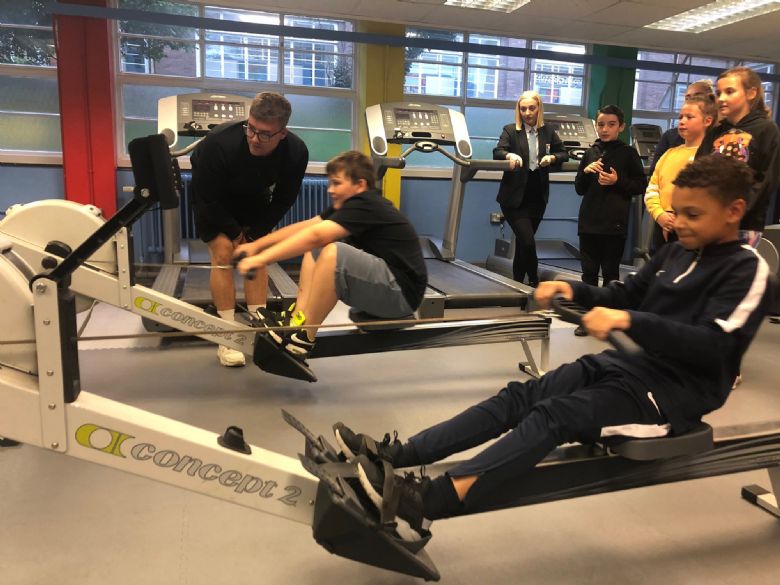 Post 16 rewarded visiting families who completed our challenge throughout the evening.
A demonstration of our extensive fitness equipment and facilities on-site at St Julian's School