End of Spring Term News
Despite the majority of this year's Spring Term involving our students continuing their education from home, they did a fantastic job at proving that this can not stop them from succeeding in their learning.
We are very proud of our students for all of the hard work and effort that they made on their education from home. Well done!
Here is a summary of the positive events that occurred last term:
Welcome back!
It was a wonderful sight for our school community to see our students begin their phased return to school. This started with our KS4 and LDC students (Year 10, 11 and Post 16) making their way back to school. We were happy to see our students back and ready to continue your education in the classroom with their full uniform, masks on and safely in their bubbles.
Well done to our students who have helped us all finish this term on a great note by following all of our COVID-19 health and safety procedures!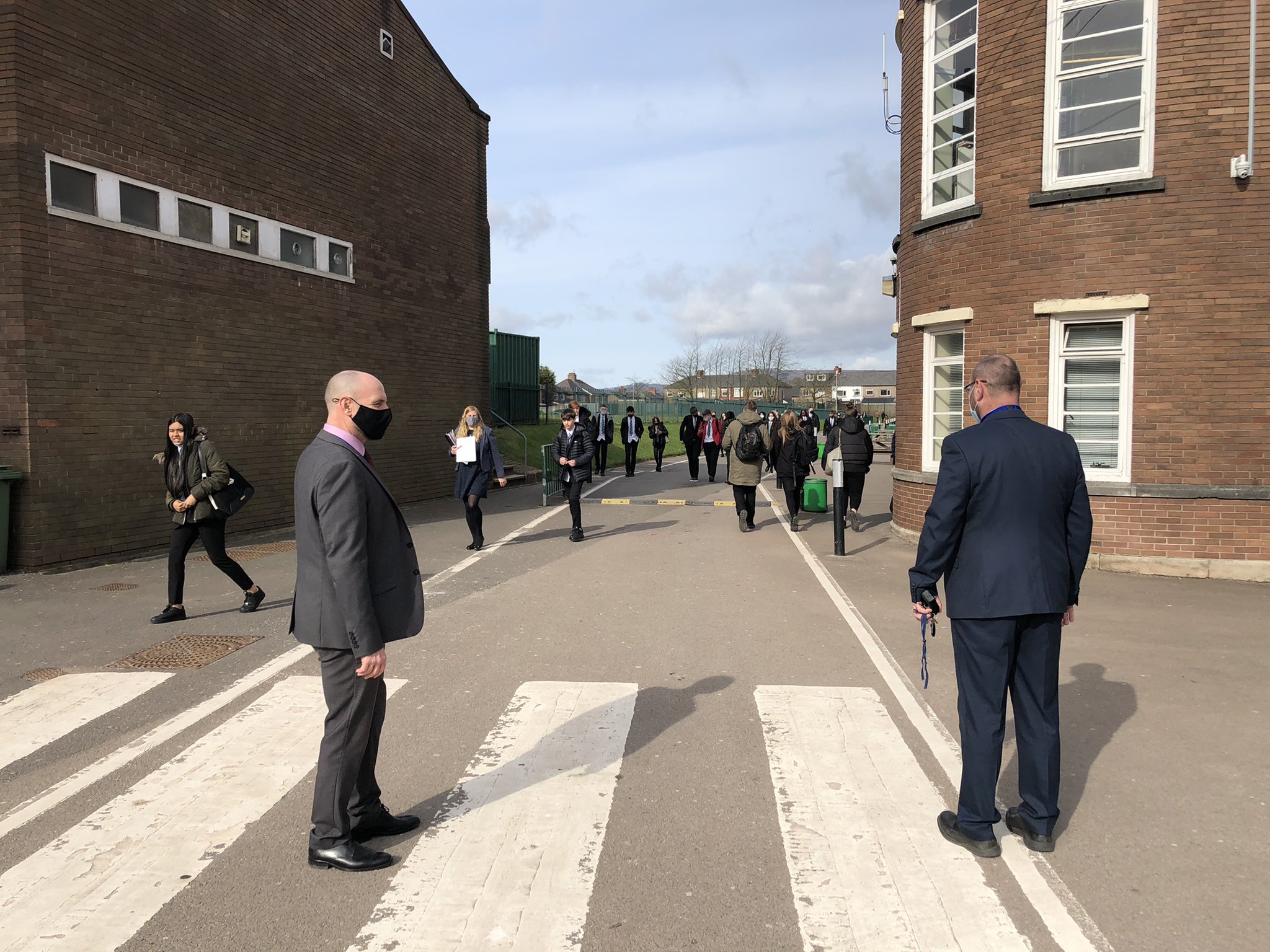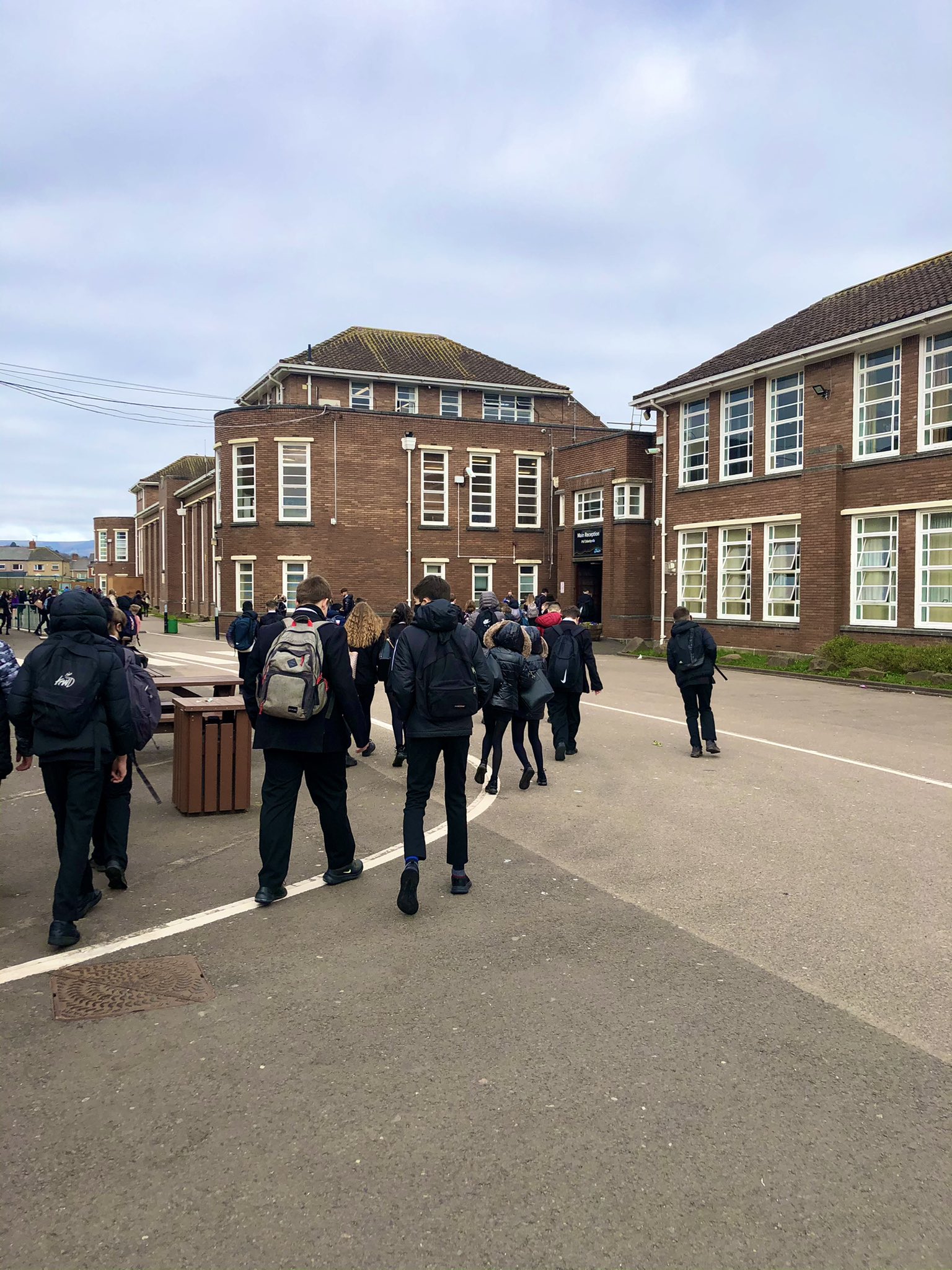 The NCSC CyberFirst Girls Competition 2021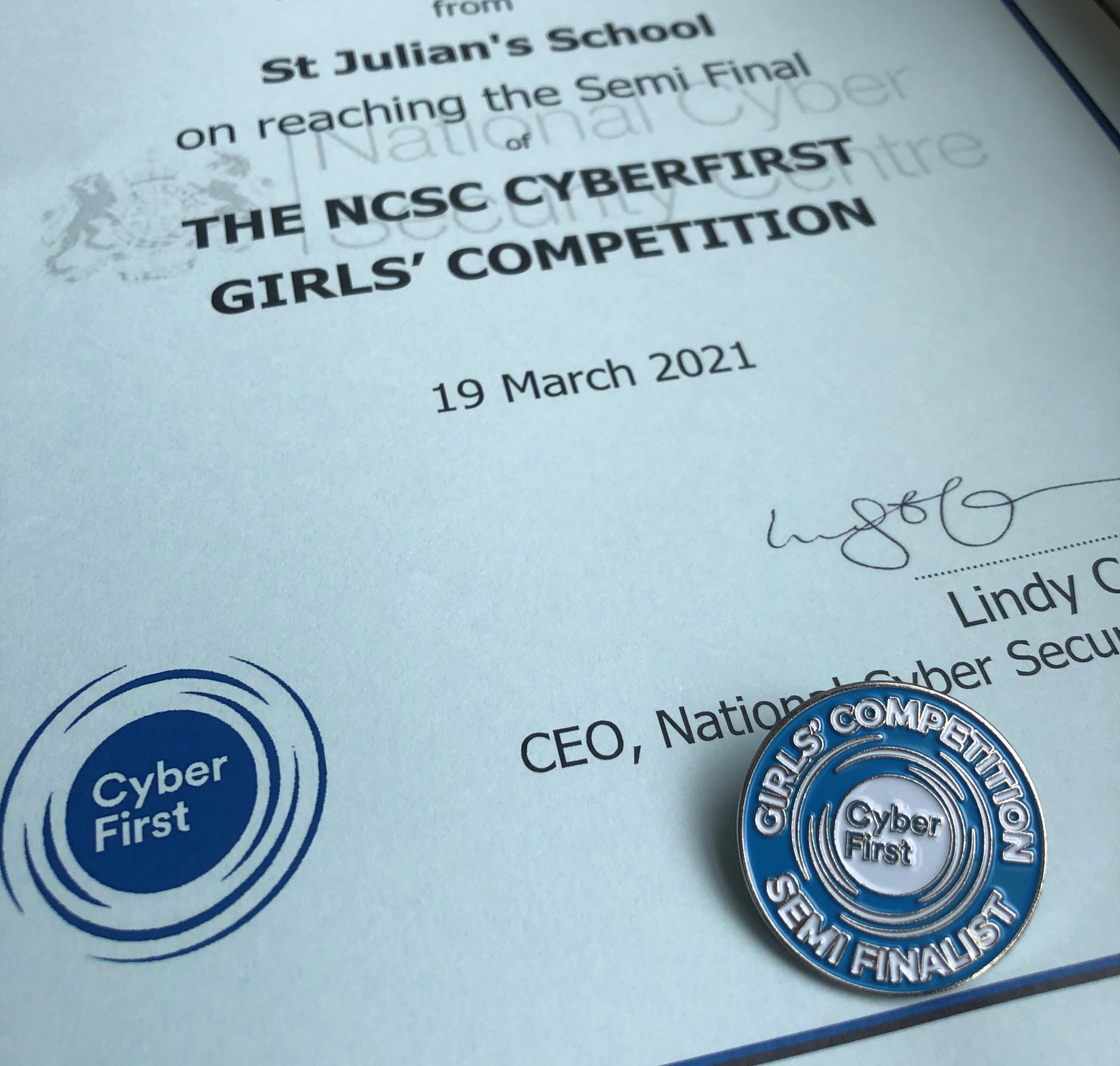 In the last 2 weeks before the Easter Holidays, 4 of our Year 8 girls made it through to the semifinals of the CyberFirst Girls competition! This was national event where the girls represented St Julian's School in a competition against other schools across the UK.

Mr Edwards expressed to the year group how proud he was of your brilliant achievement - Well done girls!
The Warehouse Church Donation
A huge thank you to The Warehouse Church for their generous donation of Easter Eggs for our students! These eggs will be awarded to students for their outstanding achievements and have contributed to our school community.
This wonderful organisation also kindly donated food hampers which have been gifted to our vulnerable students.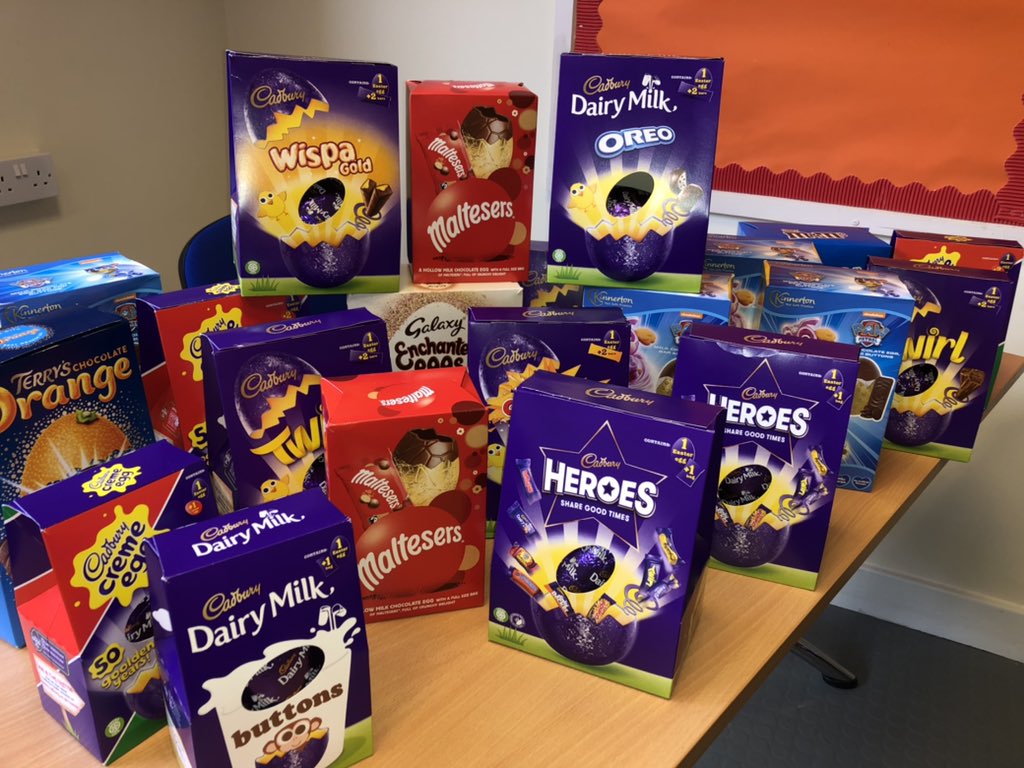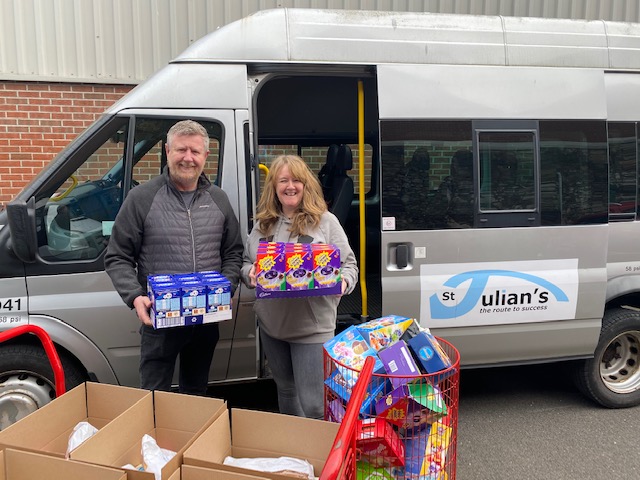 Thank you, Teaching Personnel!
A huge thank you to Teaching Personnel for their generous donation of Easter Eggs for our students! These eggs will be awarded to selected students for their hard work and contributions to the school community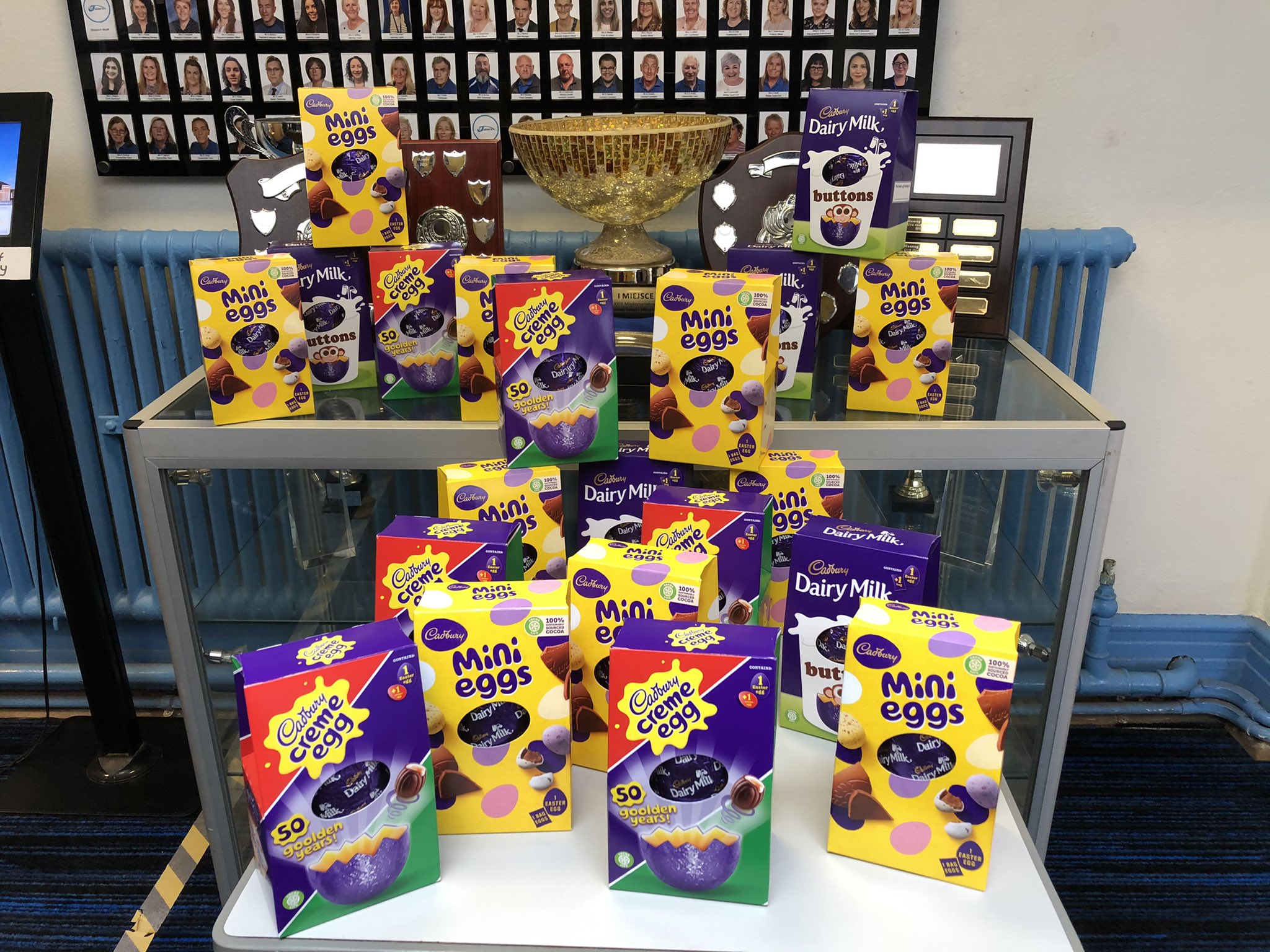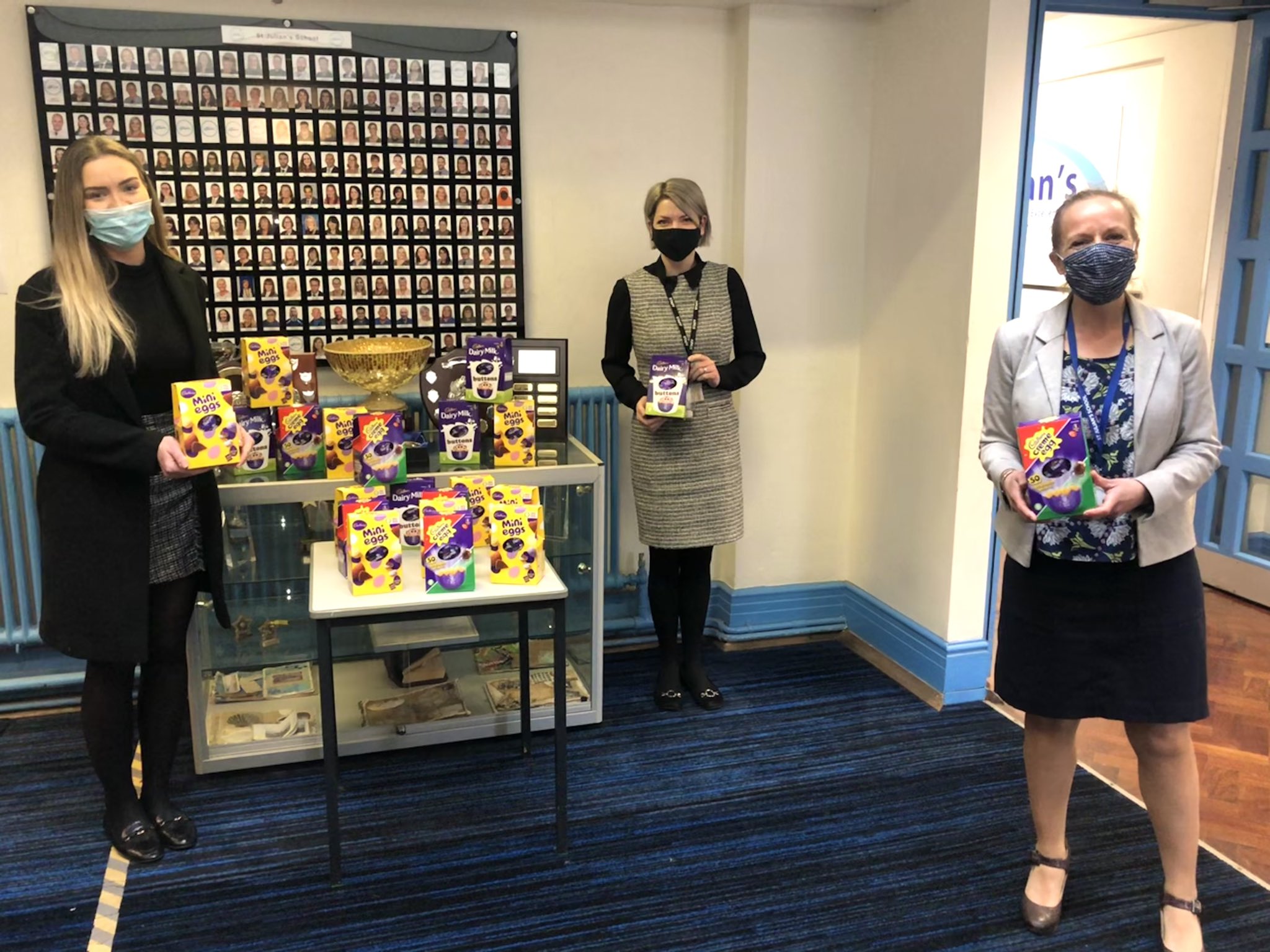 Return to school for the Summer Term - Tuesday 13th April 2021
We are excited to see our students returning on Tuesday 13th April, after the Easter Holidays.
As always, students will be required to wear their full school uniform when they return to school. This also includes ensuring that students are fully equipped for learning.
Please can we remind everyone of the COVID-19 safety guidelines that we must follow to keep our school safe. Students must ensure that face masks are worn at all times when indoors, wash & sanitise their hands as often as possible and stay in their bubbles.
These are the posters that our students will come across as they return and get back into school life! To ensure that everyone stays safe, please can all students ensure that they follow our COVID-19 procedures when on the school site.