Caradog House Message
Pennaeth Llys Caradog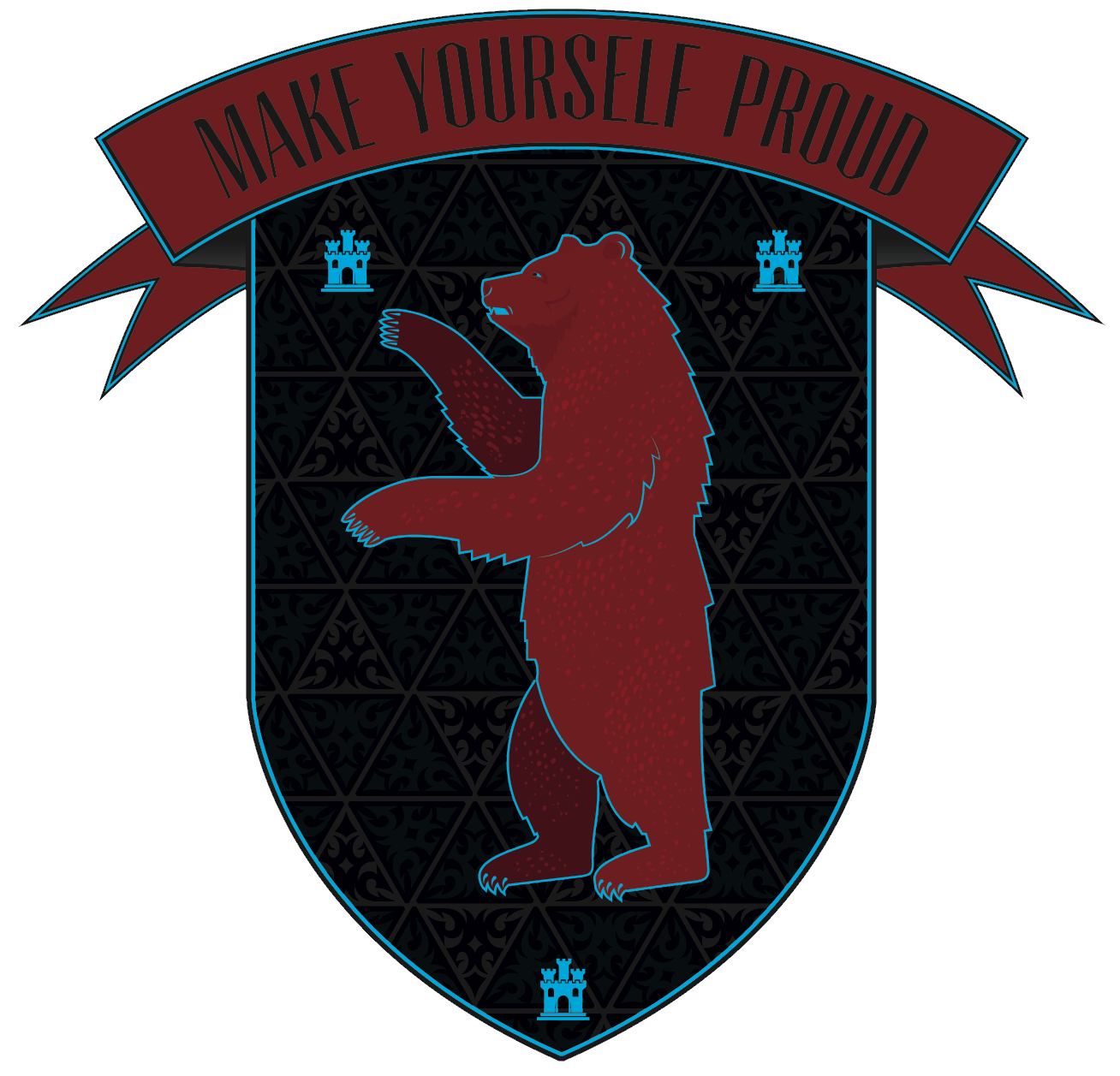 House motto
"Make yourself proud"
Message from the Head of House….
To 'Make Yourself Proud' is a personal commitment. If you're going to do something…..
*do it right the first time
*do it in the spirit of excellence
*do it in a way that you are proud to have your name associated with it
*do it so that it sets an inspiring example
Llys Caradog will encourage every student to take pride in their work, behaviour and achievement.
Celebrating
Achievemnt
Rewarding
Ambition
Deserving
Of
Gold