Glyndwr House Message
Pennaeth Llys Glyndŵr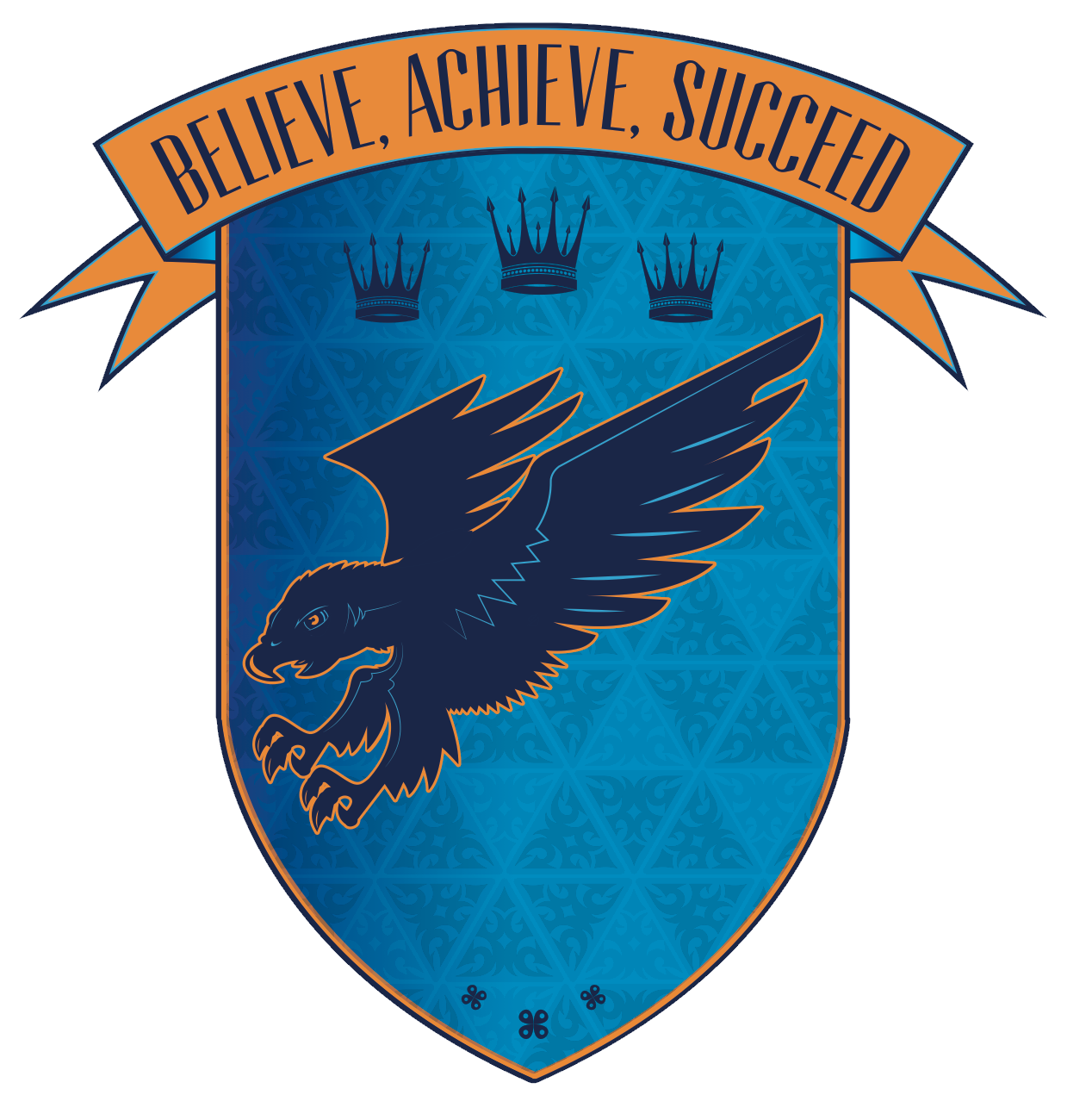 House motto
"Believe, Achieve, Succeed"
Message from the Head of House….
"Believe, Achieve, Succeed" was designed by Glyndŵr student Caitlin Hayes. These powerful words embody the entire ethos of Llys Glyndŵr; where every student is nurtured within the house and actively encouraged to pursue this ideology.
If students have a belief in their own ability, then they can achieve their goals; once this is understood then they will succeed in realizing their dreams.
Grow
Learn
Yield
Nurture
Develop
Working with others
Reach your dreams