House System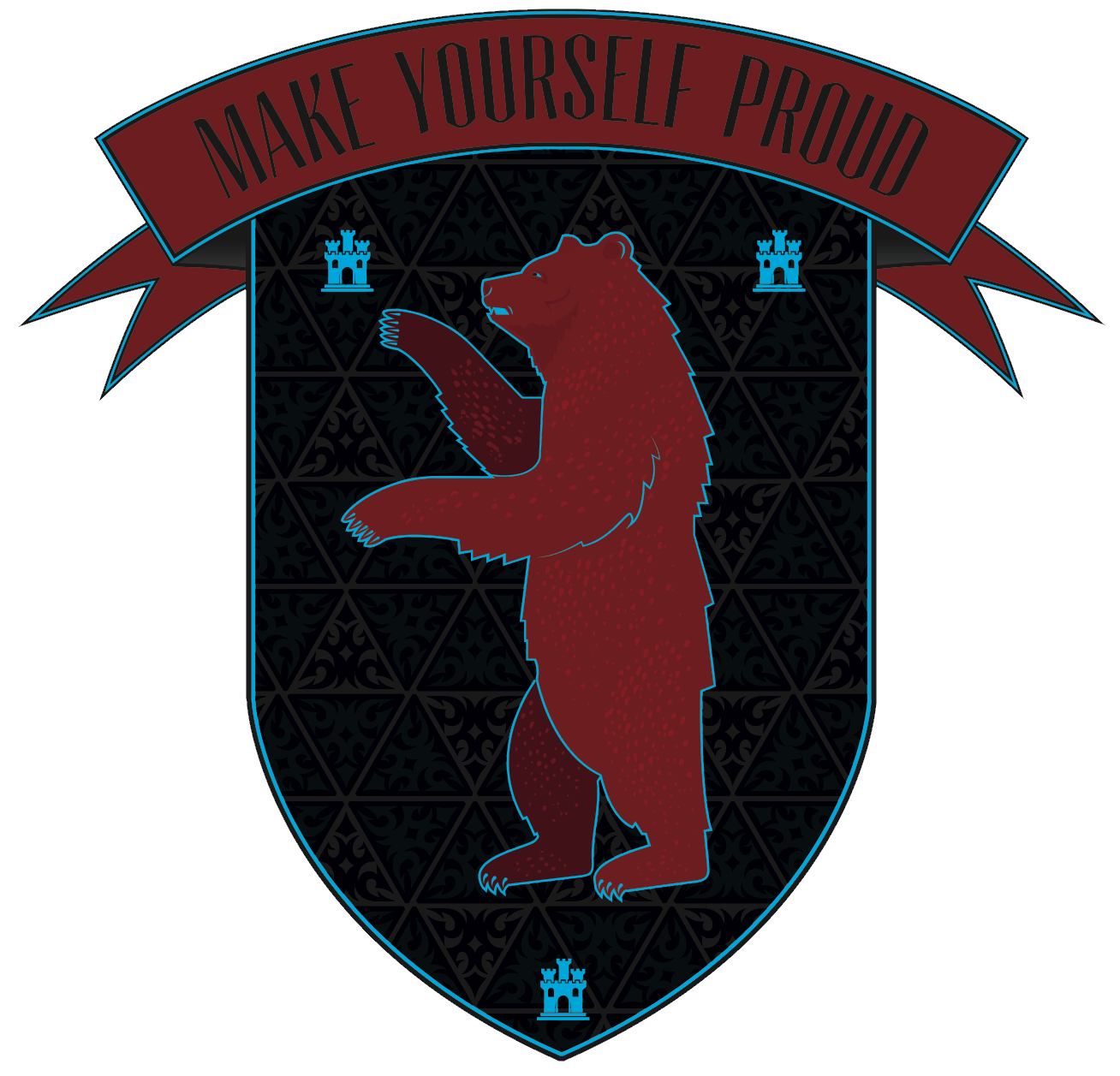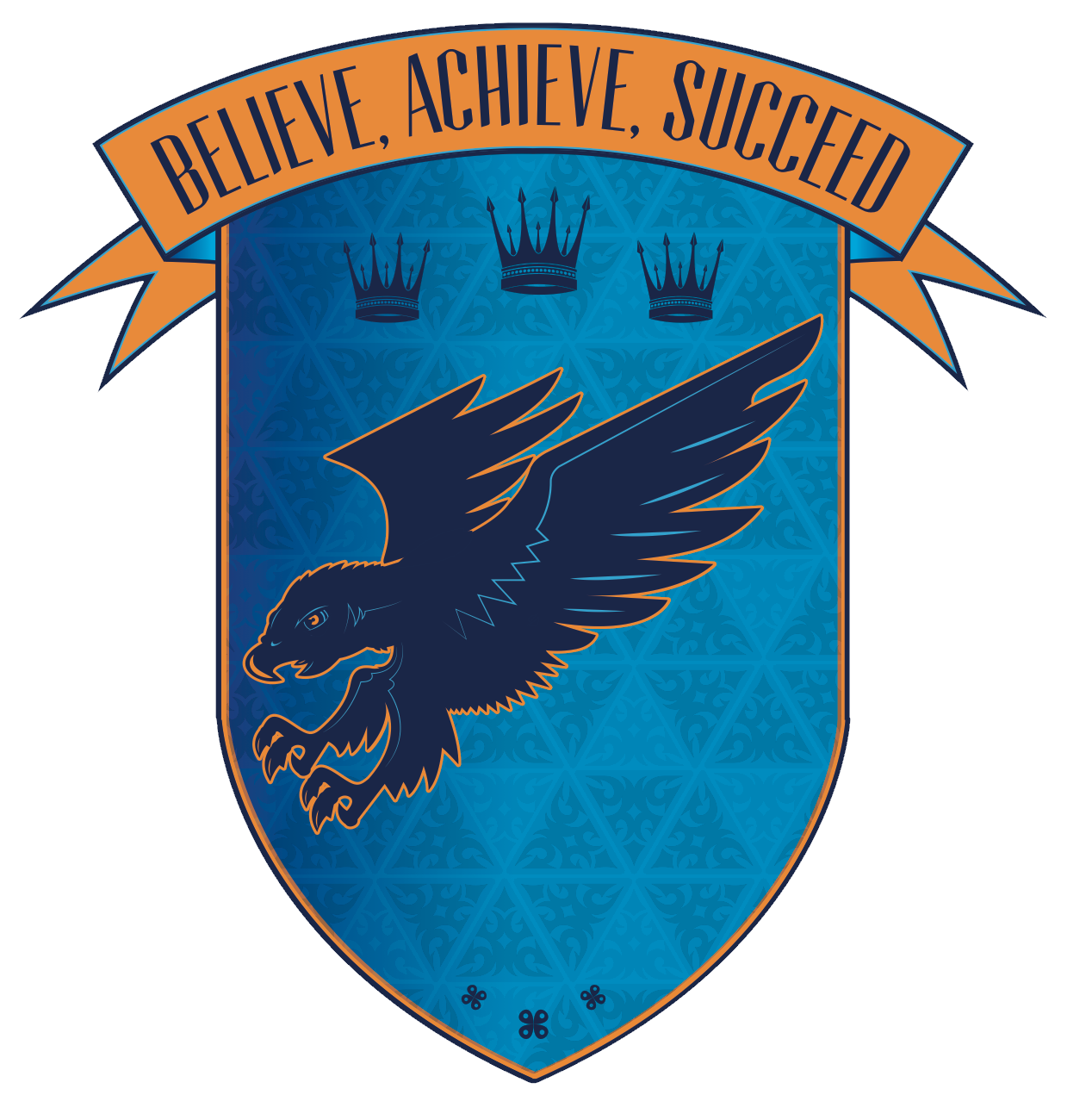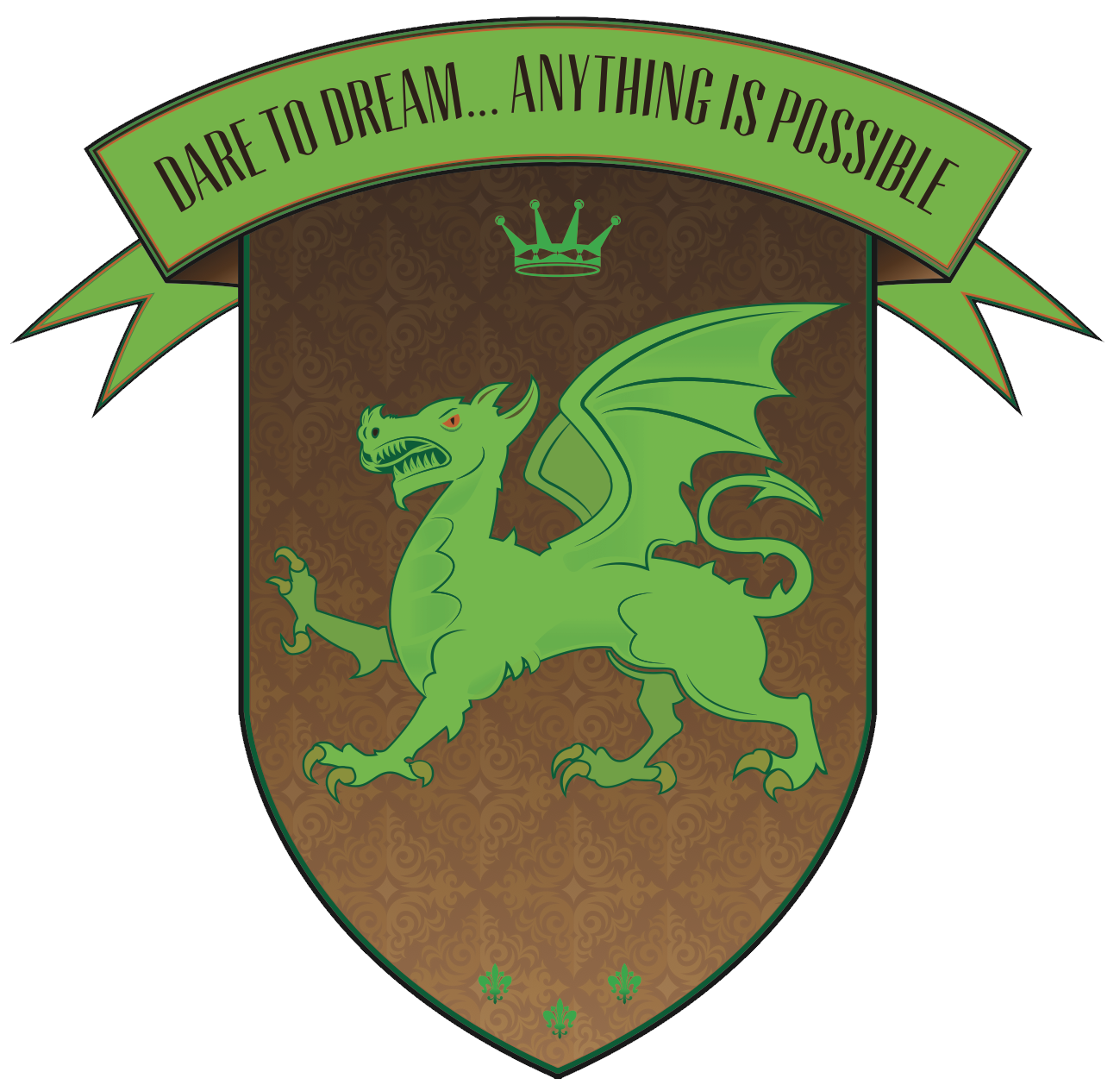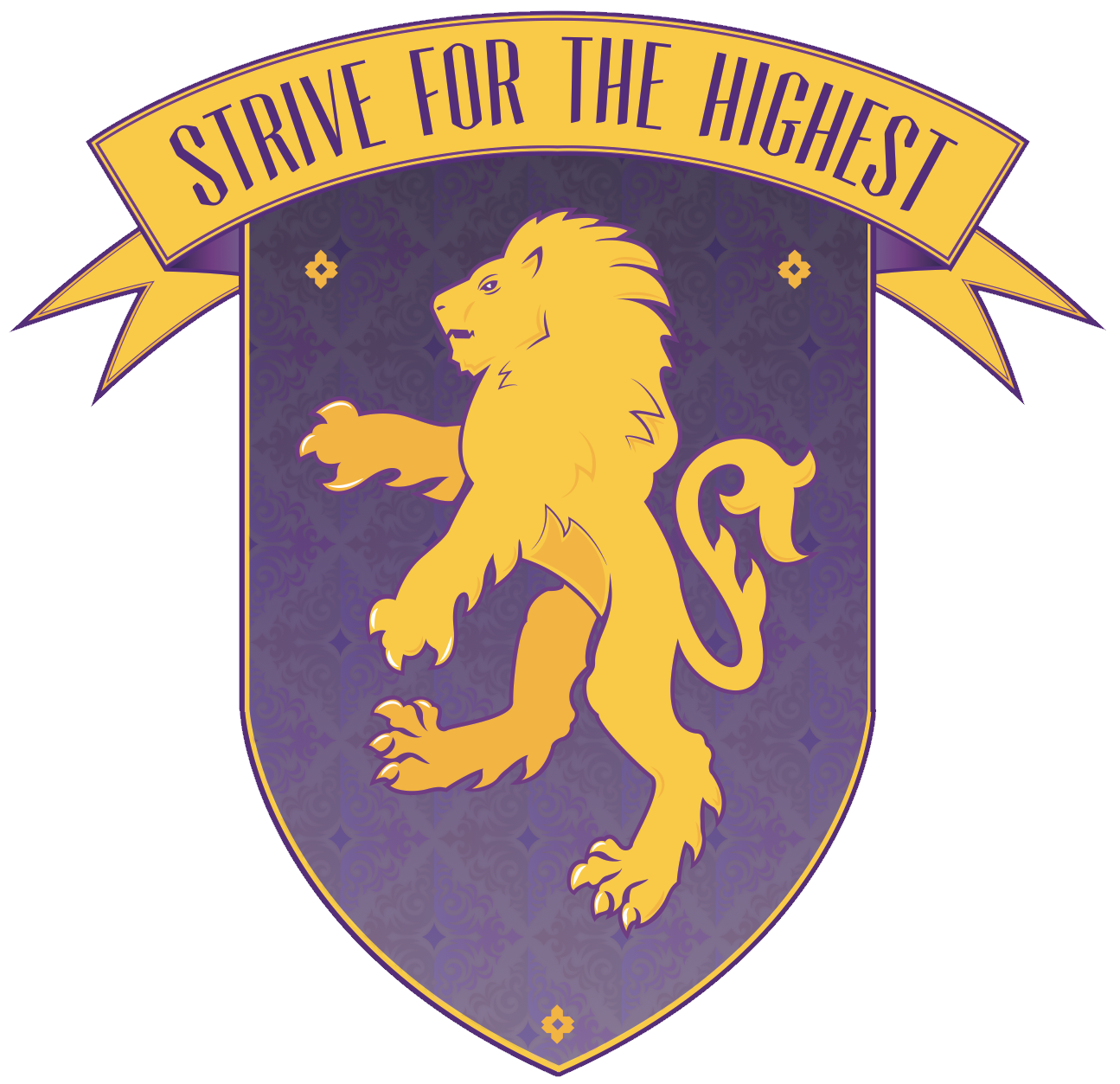 At St Julian's we encourage friendly competition with our House system. There are four Houses each led by a Head of House.

Caradog, Hywel Dda, Glyndwr, Llywelyn

All pupils are allocated to a House when they join the school. Their school tie will reflect this in the colour.
Competitions are run throughout the year which allows our students to get behind their House.
The House system allows students to feel a sense of belonging and pride in their House and largely because of the very supportive ethos within the school.
Celebrating success is very much at the heart of our house system. Each term we hold our Achievement Assembly where students receive awards and certificates to mark their efforts and progress and find out which house has achieved the most termly points. At the end of the year this culminates in the announcement of the House of the Year and the awarding of the prestigious house shield.
Progress Leaders
Each year group have a Progress Leader to support the students.
Year 7 - Miss N Davies
Year 8 - Mrs J Easter-Thomas
Year 9 - Mr N King
Year 10 - Mr A Edwards
Year 11 - Mr L Price