Meet your Progress Leader
Hello all Year 6 students and their parents and carers!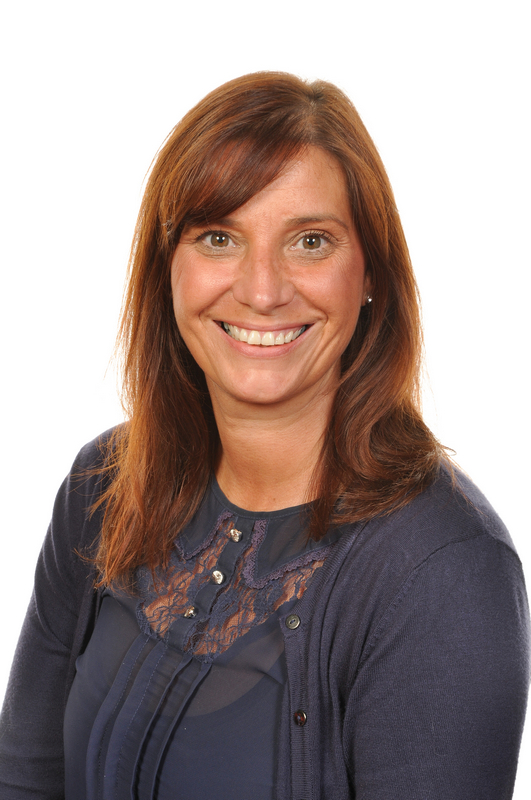 I hope that you are all safe and well. My name is Mrs Easter-Thomas and I am going to be your Progress Leader when you start in September. Obviously the restrictions currently in place may prevent us from having the 'normal' transition that we usually have, but I will try my best to make sure it's a smooth and fluid one!
I am starting to gather lots of information about you all from your Primary Schools and will be sorting you into one of the 8 forms shortly. There is a great deal of information on the St Julian's School website so please have a look!
Who am I?
I started teaching at St Julian's in September 1997 as a PE teacher. I have held many different roles such as Early Professional Development Coordinator, Head of Transition Year 6/7 and Head of Llys Caradog (the red house!). But most recently I am a Progress Leader. This year I have been the Progress Leader for Year 11. So, I am an experienced teacher who has a great fondness for St Julian's and it's community. I pride myself on being enthusiastic and vivacious, very approachable to students and parents, and I am dedicated - I will go above and beyond to ensure you are all happy and making progress at St Julian's School.
I was born in Swansea but I live in Cardiff now. I am married and have five children between 21 and 16. Mt interests include socialising with family and friends, keeping fit and walking my gorgeous dogs. My passion is anything sporty, in particular netball and football. My 3 daughters have all played netball at either County or Welsh level, and my two boys have played football for Newport County and Cardiff City and are both currently semi professionals! So, we are a very sporty family!
I look forward to meeting you all - hopefully face to face!