Our School
St Julian's is successful, popular and oversubscribed 11-18 secondary school situated in Newport, South Wales with a population of just over 1500 students. St Julian's derives its name from the St Julian's area of Newport, which is close to several areas of outstanding natural beauty, we are a outstanding school with a reputation in the local community for providing high quality education across a wide spectrum of abilities.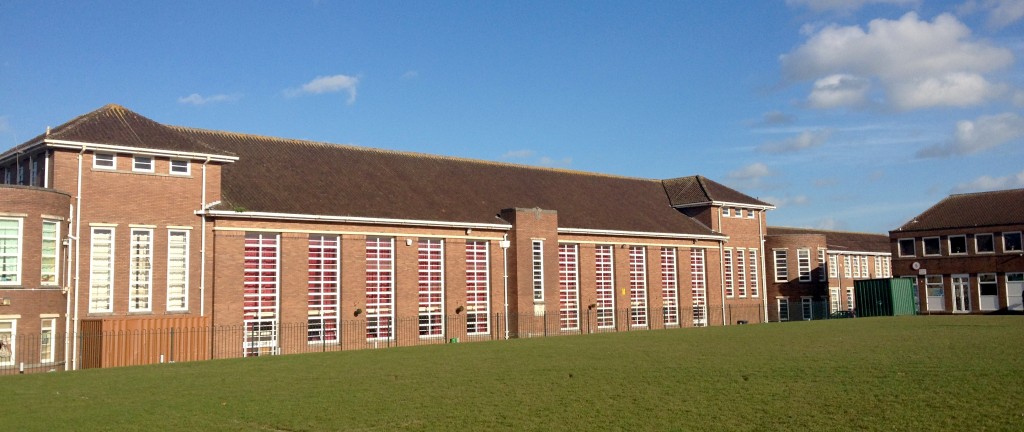 THE SCHOOL AND ITS LOCATION
The majority of our pupils come from four primary schools – Eveswell, Glan Usk, Maindee, and St Julian's Primary Schools. A substantial number transfer from about ten other primary schools outside our catchment area.
The main school building, which was opened in 1941, has undergone extensive internal refurbishment and is well maintained throughout. There are two additional buildings – the Jubilee Building and Technology Block.
An integral part of the school is a Learning Development Centre (LDC) for 60 MLD/SLD pupils drawn from the whole of Newport. The LDC makes a very positive contribution to the school's inclusive ethos.
The school works very closely with its Local Authority, Newport City Council, and many other partners in a wide variety of sectors. Recently, Newport City Council made the decision to maintain eight 11 – 18 community comprehensive schools. All eight schools work closely together and with the FE College, Coleg Gwent. All secondary schools work in clusters to deliver Post-16 education across the City.