Headteacher's Welcome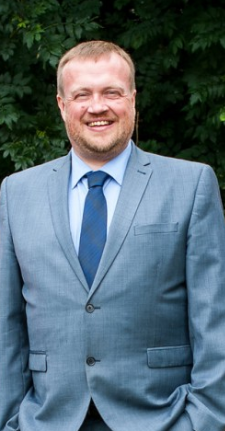 Hello all our new Year 7 students.
My name is Mr Curtis and I am the Headteacher of St Julian's School.
We are very much looking forward to you joining us at St Julian's in September. I hope you are as excited as we are.
We are living in very strange times. I do hope that you and your families are well.
Normally at this point in the year, you spend a few days at your new school to get to know some of your new teachers, classmates and familiarize yourself with the new surroundings. This process is called transition.
This year, however, transition is going to be different because we have to follow the new rules related to social distancing. However, we didn't want you to miss out and we wanted to ensure you have a normal transition experience as possible despite the circumstances.
We have put together for you a dedicated transition page where you will find all the information you need to help you get to know our school.
In the meantime, take care of yourselves, stay safe and I look forward to meeting you soon.
Mr. D. Curtis
Headteacher/Pennaeth